Clubs and Extended Schools Activities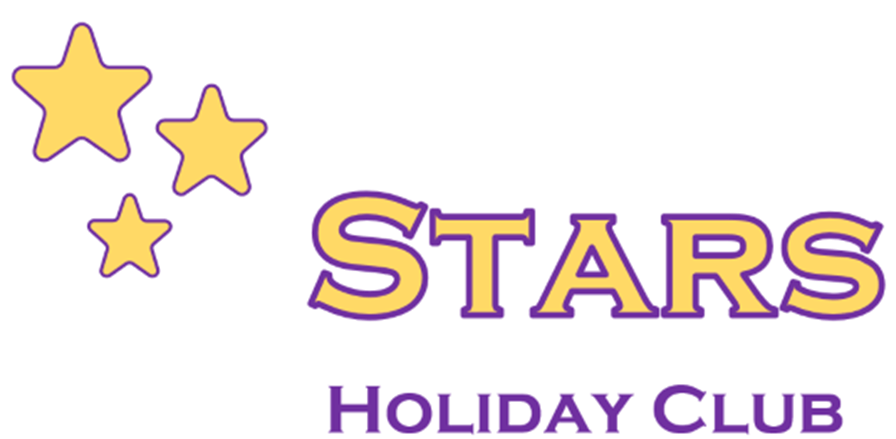 We have some exciting news to share with you regarding holiday and after school clubs' provision at Astrum. We have recently secured funding from Redbridge Local Authority to deliver clubs for children and young people living within the borough, between the ages of 5-18, who attend Astrum schools.
Astrum Stars – Holiday Club will run during some of the school holidays; upcoming dates can be found below. The club will offer a variety of opportunities for our pupils; physical and sensory activities, social interaction and wellbeing.
Club Dates:
Summer Holidays
Monday 24th July 2023
Tuesday 25th July 2023
Wednesday 26th July 2023
Thursday 27th July 2023
Friday 28th July 2023
Monday 31st July 2023
Tuesday 1st August 2023
Wednesday 2nd August 2023
For more information about Astrum Stars - After School Club please click the below link.
Extended Services Manager – Hazel Wicks
E: hazel.wicks@astrum-mat.org
T: 020 8590 7272 ext.206